"The Drummer" is a combination of story and song that strings together local musicians, ceremony, ancestral lineage, and the Lakota legend of the drum. My perspective on writing and piecing the additional elements of this story together was twofold: first, by telling a story of local musicians; and second, exposing the ever-presence of ancestral-ceremony. Narrative: Tere Kipp and Rex Bunnell. Drum & Song: Rex Bunnell. Heart of America written and sung by Coby Carlucci. Legend of the Drum - traditional Lakota legend.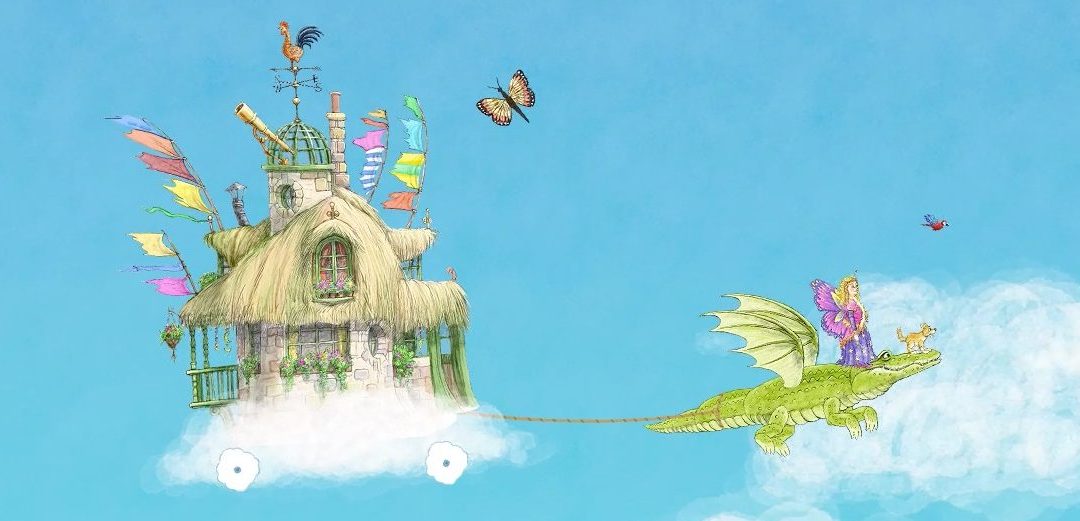 Once upon a time in a land not so far away, on the other side of all this, in the land of all that, where rainbows appear like smiling faces and bubbles of laughter ride the wind…there lives the Divinely Clueless Fairy Godmother who knows what she knows but sometimes...

  Memories of Nana is a combination of story and orginal songs that embrace my southern roots
(Dear Jesus lead vocals sung by Coby Carlucci – cowritten by Tere Kipp and Coby Carlucci).